De ombligo a ombligo: Notes on Embodiment and Translation
Juliana Borrero

Ellie Epp
Abstract
A translation of the poem What will we know by Ellie Epp, translated by Juliana Borrero, with notes by the author and the translator.
References
Epp, Ellie. "Being About." 2002. Ellie Epp Web Worksite. Ed. Simon Fraser University. Document. 15 November 2012. http://www.ellieepp.com/theory/beingabout/being.html
Epp, Ellie. "charm, value, ethic tactic and gender." 1988. Ellie Epp monograph. Ed. Mike Hoolboom. 15 December 2012 http://www.ellieepp.com/monograph/ellieepp29MB.pdf
Epp, Ellie. "Theoretical Framework." N.d. Embodiment Web Worksite. Goddard College. 15 febrero 2013. http://www.ellieepp.com/mbo/bodies/frame.html
Epp, Ellie. "Re: Notes translation corrected" Mensaje a la traductora. 26 marzo 2013. Correo electrónico.
Epp, Ellie. "what will we know". The Independent Eye (1982).
Johnson, Mark. The meaning of the body: aesthetics of human understanding. Chicago: University of Chicago Press, 2008.
Mallet, Brian. "From translation models and model translations to translation as model: some implicaciones for translation studies and teaching." Ikala, revista de lenguaje y cultura 4.7-8 (1999): 47-71. Impreso.
Spivak, Gayatri. "The Politics of Translation." The Translation Studies Reader. 2nd ed. Ed. Lawrence Venuti. Londres: Routledge, 2000. Impreso.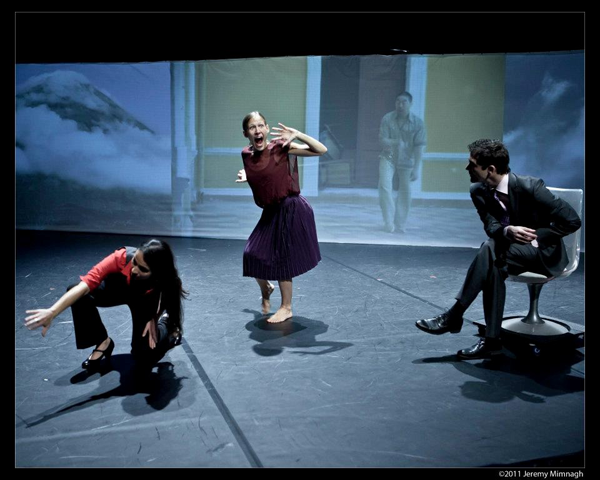 Section
Translations and Testimonials
This work is licensed under a
Creative Commons Attribution-NonCommercial-NoDerivs 3.0 Unported License
.