Marat (Sebastião), Pictures of Garbage: uma adaptação de A morte de Marat
Keywords:
Adaptation. Translation. Deconstrucionist view. Marat/Sebastião – Pictures of Garbage. Discursive Analysis.
Abstract
On the basis of a perspective that brings together the notion of adaptation and a discursive-deconstructionist approach to translation, this article is aimed to discuss "Marat/Sebastião – Pictures of Garbage" as an adaptation and examine the implications of such a perspective to the artwork. It also seeks to investigate what the shifts that can be observed on the work as an adaptation can reveal about the work itself. The analysis problematizes the effects on the meaning of the work caused by the choices of the subject who adapts it, and offers a discussion on what the shifts between the original artwork and its adaptation can reveal about the historical moment when the adaptation was produced, which allows us to understand translation as a socially-engaged instrument.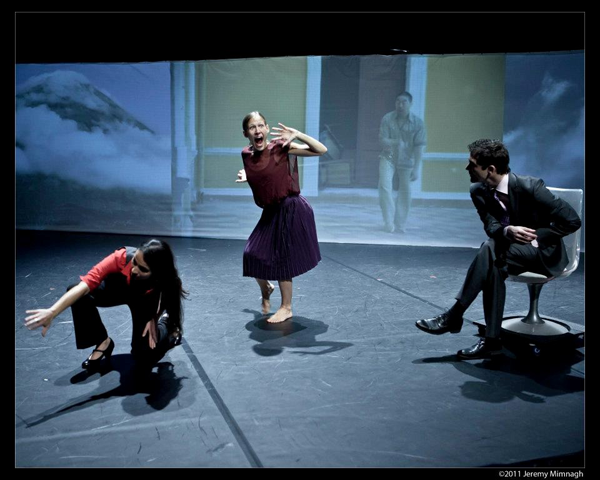 This work is licensed under a
Creative Commons Attribution-NonCommercial-NoDerivs 3.0 Unported License
.