The Biographers' Encounter with Jorge Luis Borges: Authentic or Total?
Abstract
This study sets out from the mutual concerns that biographers and translators face during the process of recreating a source for a new audience. It presents translation and biography writing as analogous forms of rewriting. Both biographers and translators are compelled to overcome the dilemma of the truth of the source vs. the authenticity of the rewrite. This requires them to consider matters such as fluency, (in)visibility, objectivity, fullness, accuracy, and competitiveness. Although each biography and translation offers unique solutions to these matters, they propose themselves as the "total"—exact, transparent, ultimate—representation of the source. Hence the rewriter's claim to authenticity. Based on this conceptual framework, in this paper I study the biographies Jorge Luis Borges by Jason Wilson and The Man in the Mirror of the Book by James Woodall as "authentic translations" of Jorge Luis Borges that aim to be the "total" English-language version of Jorge Luis Borges' life story. I discuss the subjectivities the biographers manifest in their works and the way in which each biography seems to present itself as total by highlighting different qualities depending on its biographer's agency.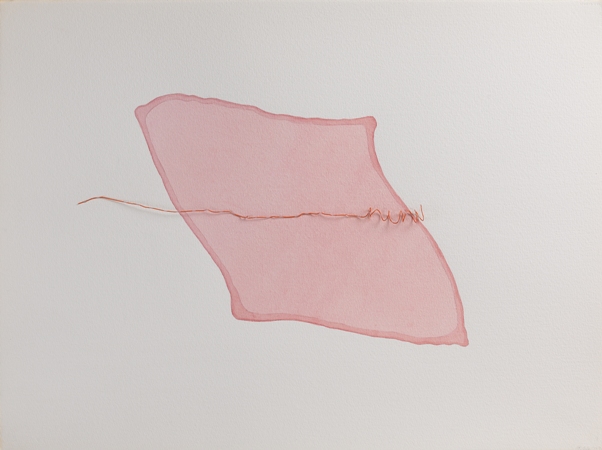 This work is licensed under a
Creative Commons Attribution-NonCommercial-NoDerivs 3.0 Unported License
.