The Translation of Carnival in Trinidad and Tobago: The Evolution of a Festival
Keywords:
Carnival, festival, translation, transculturation, Trinidad and Tobago.
Abstract
Carnival as a medium of cultural expression is a festival that has existed in various forms around the world. In this article, the author examines Carnival in Trinidad and Tobago through the lens of Translation Studies. Can a cultural object such as a festival be described as a translation? Drawing on Toury's broad notion of translation as an any process that crosses systemic boundaries and on his descriptive translation model, on Fernando Ortiz' notion of transculturation and on Even-Zohar's polysystem theory, the author explores how the process of evolution of Carnival parallels the process of the translation of a text, concluding ultimately that this evolution is in fact not just a process of translation, but one of transculturation.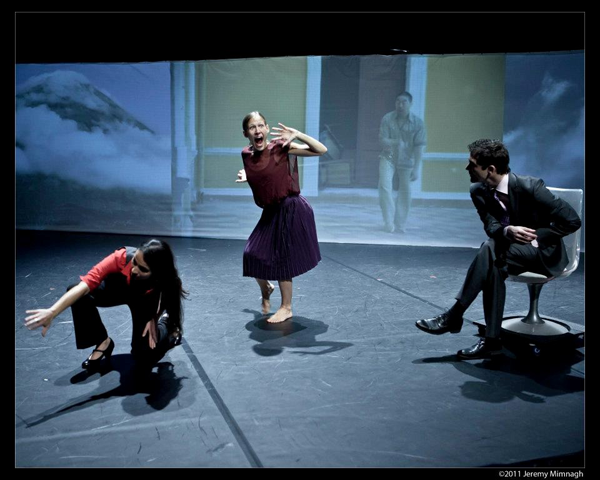 This work is licensed under a
Creative Commons Attribution-NonCommercial-NoDerivs 3.0 Unported License
.