Qaujisarniq: Uppirniliriniq uvvalu Tukisinasungniq. [Science: Theology or Knowledge Seeking]
Abstract
The situation John Godfrey Saxe describes in his 19th century poem retelling the parable of the blind men and the elephant is not unlike the birthing pains of the emerging discourse between Western and Indigenous Knowledges. In this paper I propose that the "disputations" have nothing to do with such reified notions as "clash of ideologies" or "metaphysics," but are rather more semiological in nature. Semiotics, to which linguistics belongs, is an undiscovered country whose vistas may provide more efficacious roadmaps to meaningful communications between disparate knowledges – i.e., Western Science and Indigenous Knowledge. I propose to examine a specific case of a wildlife management issue in Nunavut, Canada, whose outcomes will determine not only the viability of a species but the quality of the relationship between Inuit Qaujimaningit and Governments. The original article is in Inuktitut.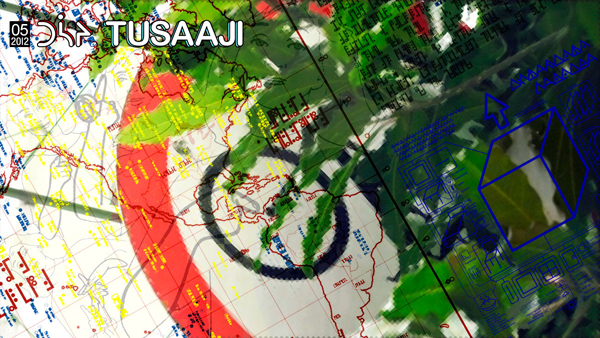 This work is licensed under a
Creative Commons Attribution-NonCommercial-NoDerivs 3.0 Unported License
.