Note from the Editor
References
Battiste, Marie Ann, and James Youngblood Henderson. Protecting Indigenous Knowledge and Heritage: A Global Challenge. Saskatoon: Purich, 2000.
Bernabé, J., Chamoiseau, P. and Confiant, R. Eloge de la créolité. Paris: Gallimard, 1989.
Chacaby, Maya Odehamik. "Crippled Two Tongue and the Myth of Benign Translatability", Tusaaji: A Translation Review 4 (2015): 1.
Quijano, Aníbal. "Coloniality and Modernity/Rationality." Cultural Studies 21(2-3) 2007.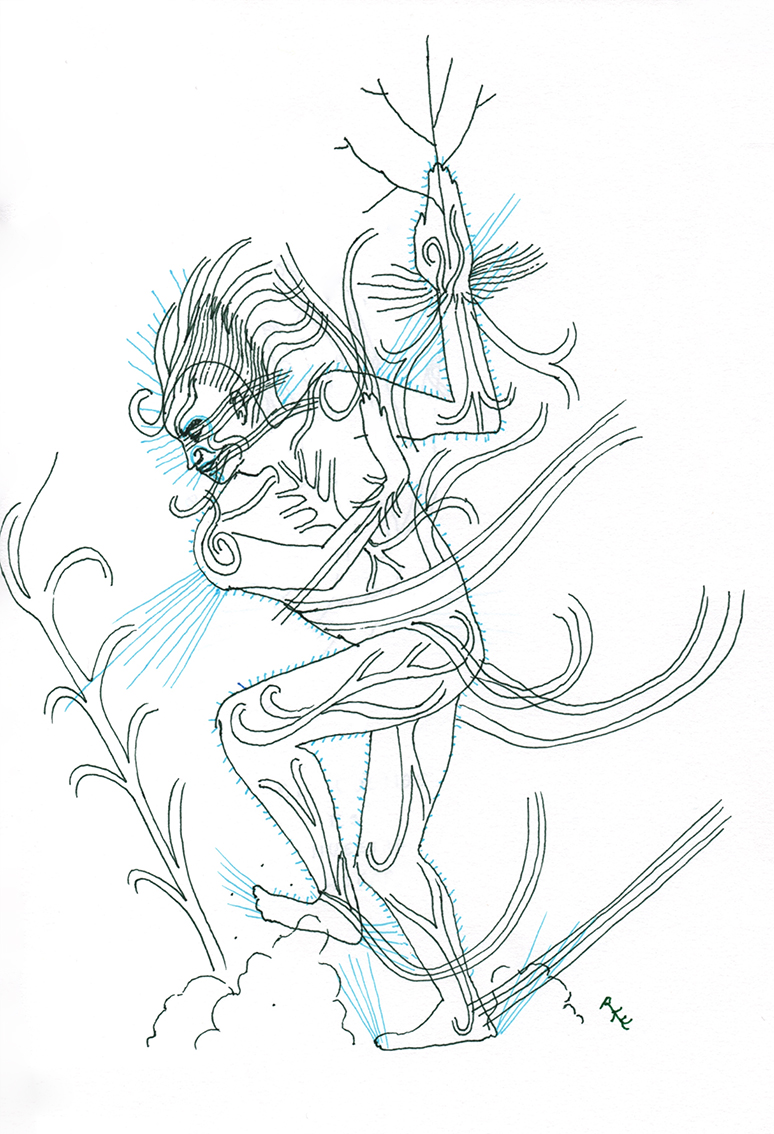 Downloads
License
This work is licensed under a
Creative Commons Attribution-NonCommercial-NoDerivs 3.0 Unported License
.