Quand la traductrice prend les devants ou la deuxième retraduction des Anciens Canadiens
Abstract
In 1996, Jane Brierley authored Canadians of Old, the third translation of the novel Les Anciens Canadiens written by Philippe Aubert de Gaspé. This translation project was the result of a personal initiative on the part of the translator. Not only had she been passionate about Aubert de Gaspé's work for years, but she had also previously translated his two other works. In order to carry out her project, she contacted the publishing house Véhicule Press and submitted a grant application to the Canada Council for the Arts. In that sense, Jane Brierley is certainly not an invisible translator: the translation of Les Anciens Canadiens was very much her project. This article sets out to sketch a portrait of this translator and to analyze the context of production and reception of this last translation of the novel. The article examines the preface and scholarly article written by Brierley, as well as the exchanges between the translator and the Canada Council for the Arts. The goal is to explore the translation process in a situation in which the translator is in charge.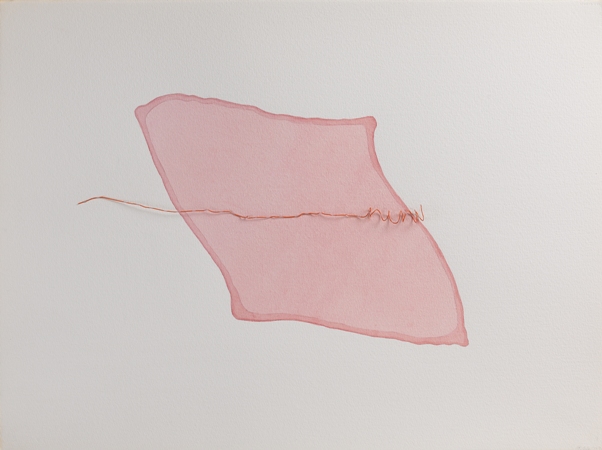 This work is licensed under a
Creative Commons Attribution-NonCommercial-NoDerivs 3.0 Unported License
.