Sin Señal
Abstract
This work addresses the question of the standardization of space by means of visual language. Through the analysis and subversion of different means of communication – typography, traffic signs, sign language, maps and blueprints – the artist questions the modes of legislating space by bringing to light the limited legibility of the codes.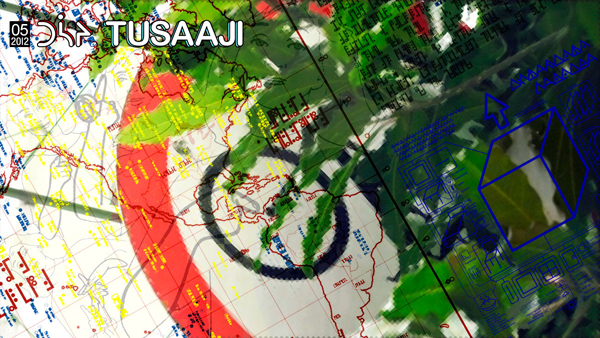 This work is licensed under a
Creative Commons Attribution-NonCommercial-NoDerivs 3.0 Unported License
.