"Kataa ou-Outa", Mi'ira", "Jieyuu-Wuchiirua" (Wayuunaiki, Spanish, English)
Abstract
Poems written in Wayuunaiki and Spanish, translated into English.
References
Vito Apüshana. Antiguos recién llegados. Medellín: Sílaba, 2019.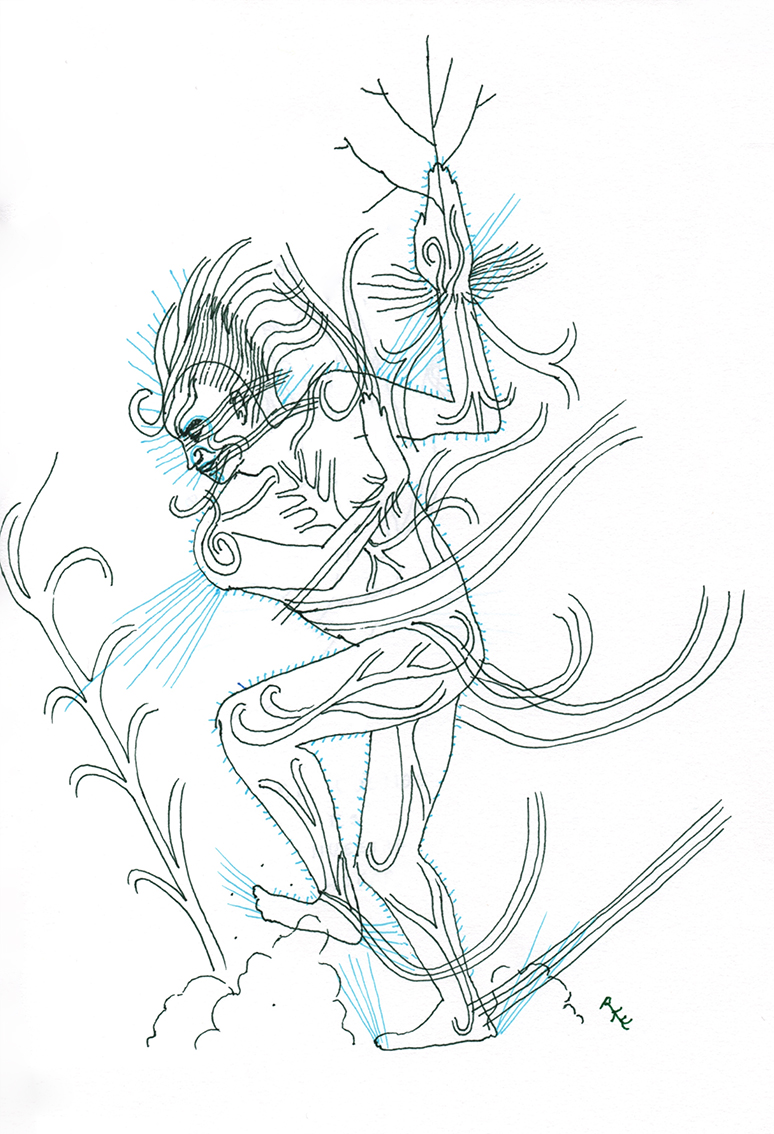 Downloads
How to Cite
Apüshana, V., & Gill, T. R. (2020). "Kataa ou-Outa", Mi'ira", "Jieyuu-Wuchiirua" (Wayuunaiki, Spanish, English). Tusaaji: A Translation Review, 7(1), 85–89. https://doi.org/10.25071/1925-5624.40387
License
This work is licensed under a
Creative Commons Attribution-NonCommercial-NoDerivs 3.0 Unported License
.