"to the oldest tree in the world" (English, Spanish)
Abstract
Poem in English, translated into Spanish.
References
Simpson, Leanne Betasamosake. This Accident of Being Lost. Toronto: House of Anansi Press, 2017.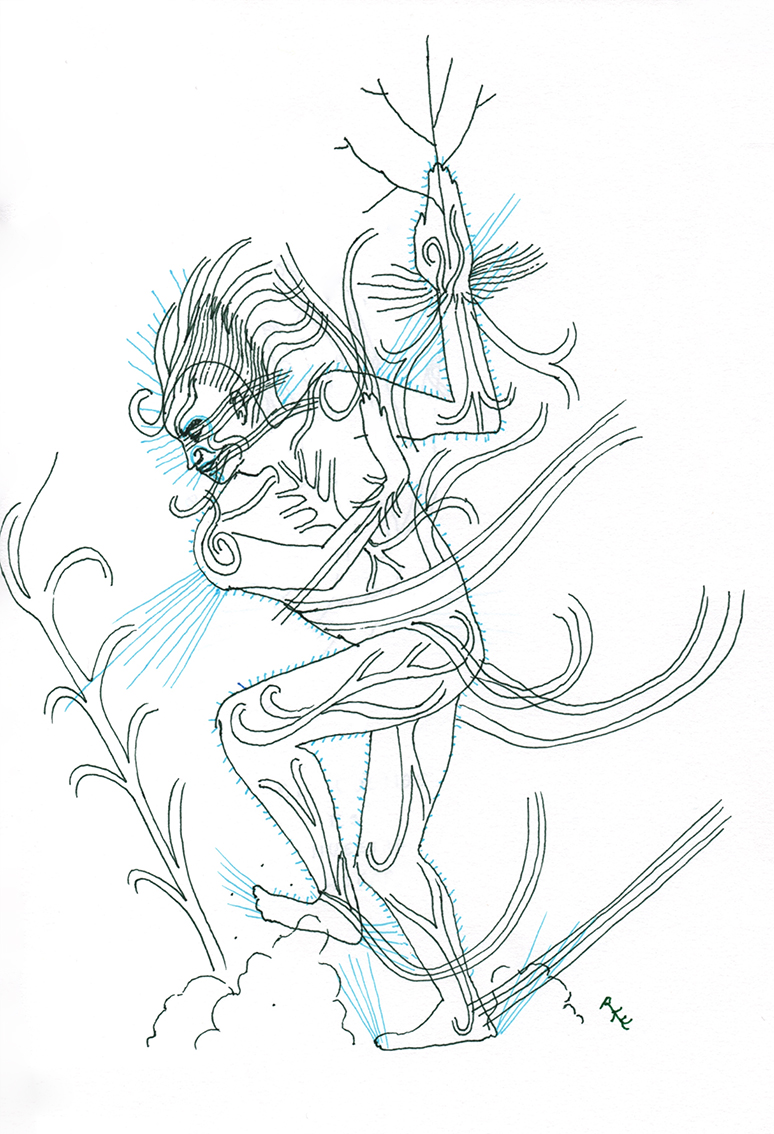 Downloads
How to Cite
Simpson, L. B., & Guzmán, T. M. C. (2020). "to the oldest tree in the world" (English, Spanish). Tusaaji: A Translation Review, 7(1), 84. https://doi.org/10.25071/1925-5624.40386
License
This work is licensed under a
Creative Commons Attribution-NonCommercial-NoDerivs 3.0 Unported License
.