Note from the Guest Editor
References
Gürçağlar, Şehnaz Tahir. "Chaos Before Order: Network Maps and Research Design in DTS." Connecting Translation and Network Studies, special issue of Meta, vol. 52, n.º 4, 2007, pp. 724-743. DOI: https://doi.org/10.7202/017694ar
Guzmán, María Constanza. "Translation North and South: Composing the Translator's Archive." Traduction et conscience sociale/Translation and Social Conscience: Around the Work of Daniel Simeoni, special issue of TTR : traduction, terminology, rédaction, vol. 26, n.º 2, 2013, pp. 171-191.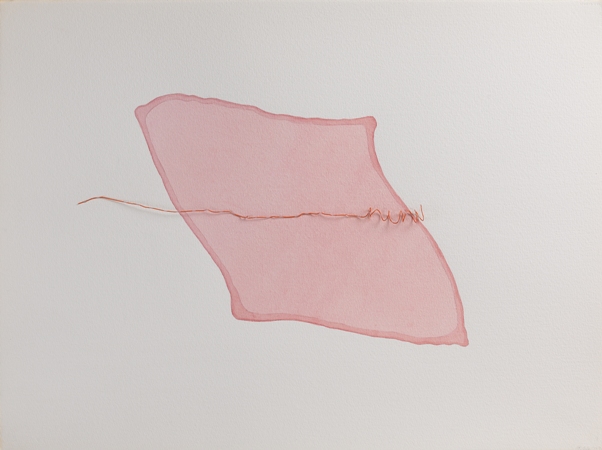 This work is licensed under a
Creative Commons Attribution-NonCommercial-NoDerivs 3.0 Unported License
.